Lloyd Flanders Patio Slings | Chair Slings for Patio Furniture
Lloyd Flanders sling furniture is without a doubt a beautiful design for any taste, but just like any furniture, the frames are still nice well after the sling fabric has seen better days. If you have heavy wear on your outdoor patio slings and need chair slings, chaise lounge slings, ottoman sling or any other Lloyd Flanders sling furniture pieces we are here to help. With hundreds (depending on the season) of sling fabrics to choose from, just go to your specific product item page and for as little as $37.99 a chair you will have brand new slings!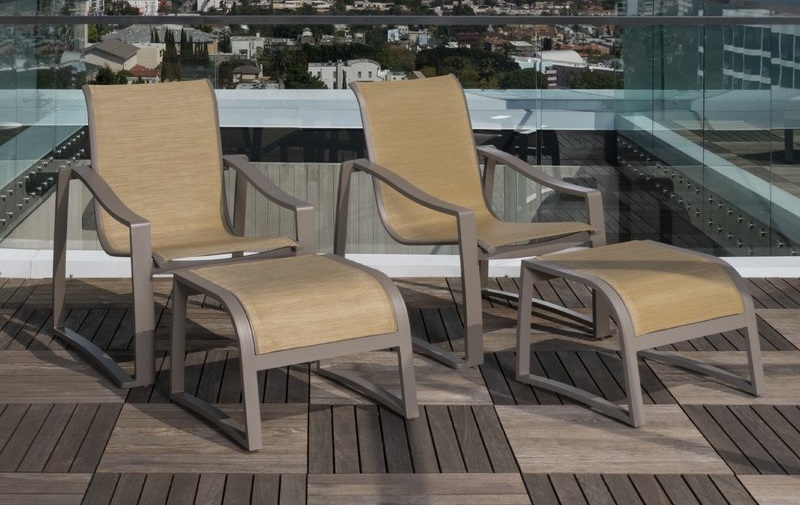 Don't let your Lloyd Flanders patio sling fabric dictate the life of your sling chairs, for as little $75.99 a set you can have brand new chair slings (we also carry chaise lounge, loveseat, recliner and ottoman slings) with hundreds of sling fabric repair and replacement colors to choose from. We guarantee fit and have been making replacement slings for decades with hundreds of patio sling furniture testimonials to look over.